Proprietary legal data is the new gold. Internal content of today's law practice is only useful if it's searchable and extracting the information you need for your legal advice and contract reviews.
We will be adding additional features to our legal solution:
It will become possible to search Supreme Court cases and we will start offering search functionality within your own, internal legal information and contracts.
To reflect these changes and additions the name LegalRobot will be changed into JuriBot.
JuriBot will be ready to use for a limited audience this October and will soon be available to anyone who is looking for quick, efficient and reliable results.
Eigen juridische data is het nieuwe goud. Interne documenten is in de praktijk van vandaag alleen bruikbaar als het goed toegankelijk is.
Onze juridische oplossing krijgt een aantal extra functies: Het doorzoeken van Hoge Raad cassatie informatie. Ook bieden zoekfuncties aan voor uw eigen, interne juridische informatie en contracten aan.
Daarvoor dekt de naam Legal Robot de lading niet meer en dus veranderen we de naam in JuriBot.
JuriBot wordt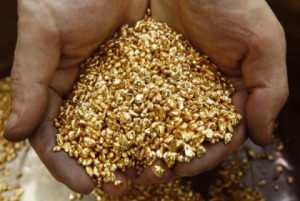 oktober uitgerold in een beperkte setting en zal beschikbaar worden later voor ieder die snel, efficiënt en betrouwbaar haar of zijn resultaten wil krijgen.