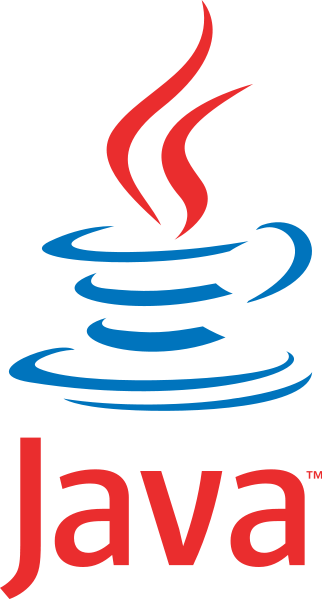 SemLab is een groeiend kennisintensief en innovatief softwarebedrijf met hoogopgeleide medewerkers.
SemLab heeft een internationale klantenkring, die bestaat uit de grootste financiële services organisaties in Europa. Ook klanten in Nederland worden bediend met beslissingsondersteunende applicaties waarbij het er om draait de beschikbare informatie juist te interpreteren en snel de juiste actie te ondernemen.
Of het nu gaat om patiëntenzorg of de handel in derivaten, SemLab's nieuwste software applicaties ondersteunen de professional met de juiste informatie om snel tot het optimale resultaat te komen.
SemLab maakt nu een grote groei door en zoekt per direct een:
JAVA DEVELOPER
SemLab zoekt een enthousiaste software developer met ruime kennis van Java.
Heb je een HBO of academische opleiding in software ontwikkeling? Heb je ruime ervaring met ontwikkelen in Java en lijkt het je interessant om te werken aan taaltechnologiën of beslissingsondersteuning? Neem dan contact met ons op voor een uitdagende baan.
We bieden een interessante functie met doorgroeimogelijkheden, een marktconform salaris en leuke collega's.
Reageren?
Mail naar info@semlab.nl of bel naar 0172 494 777 en vraag naar Dr. Mark Vreijling.
Acquisitie op deze functie wordt niet op prijs gesteld.